Why
In an organization (family, company), 80% of problems arise from miscommunication (CEGOS – 2012). In Context&People, we believe in the importance of:
knowing our deep personality (my strengths, my negative behaviors under stress)
speaking the language of others
managing others in the appropriate way
How
The ability to individualize your communication is the first step to keep a high level of implication, tolerance and performance in a team, in a family or with clients.
What
Context&People trains managers, freelancers and individuals on communication and management issues. The training is mainly based on the Process Communication Model. This tool corresponds to our philosophy: very pragmatic, easy to use, immediately usable and giving a very deep understanding of your personality.
Your needs
You are :
A freelancer / zzp wanting to improve your communication with your clients
A company wishing to increase efficiency by relying on management and team cohesion
An individual interested in personal development and wishing to communicate more effectively with your partner, children and friends
How we can help you
The topics covered by our training are various :
Interpersonal relationships
Management
Prevention and resolution of conflicts
Prevention of stress
Recruitment
Wellbeing at work
Teambuilding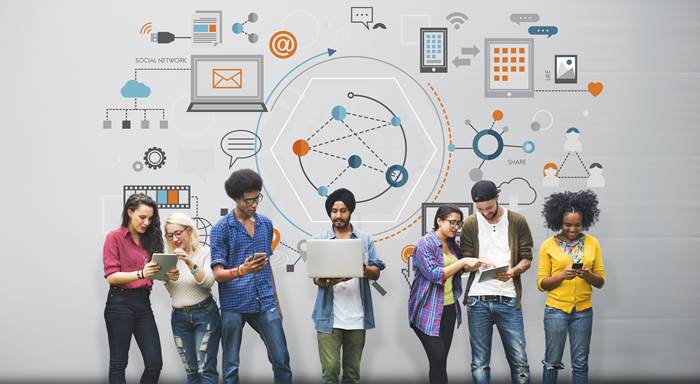 Main used tools
Our training is essentially based on the Process Communication Model. This is a communication model developed by the psychologist Taibi Kahler. It offers tools to explain the problems encountered during a communication, solve them and restore communication. Its purpose is to facilitate exchanges between people in the most common communication situations, especially in business.

Neuro-linguistic programming describes "how the interactions between thought (Neuro) and language (Linguistics) organize the functioning of our body and our behaviors (Programming) and the results we obtain." (Robert Dilts)
Trainings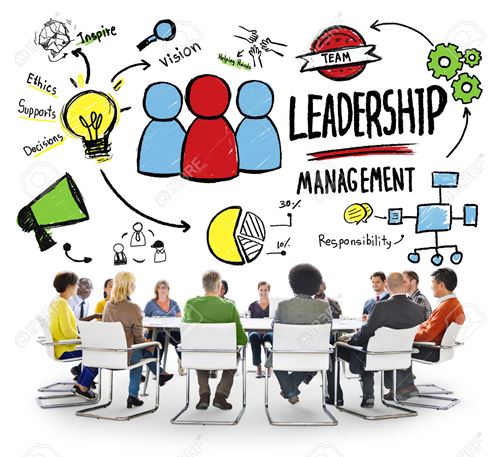 June 3, 10, 17 and 23 (14 hours training)
The Process Communication Model : a tool to individualize your communication
Zoom